Open House at MNRC a Big Success
September 20, 2019
by Lisa Howard
Open House at MNRC a Big Success
McClellan Nuclear Research Center held its first Open House on September 18, attracting a total of 26 participants that included undergraduate students, graduate students and faculty from Medical, Mechanical Engineering and Aerospace Engineering, Electrical Engineering and Computer Science, Physics, Chemistry, Biomedical Engineering, and Plant Sciences.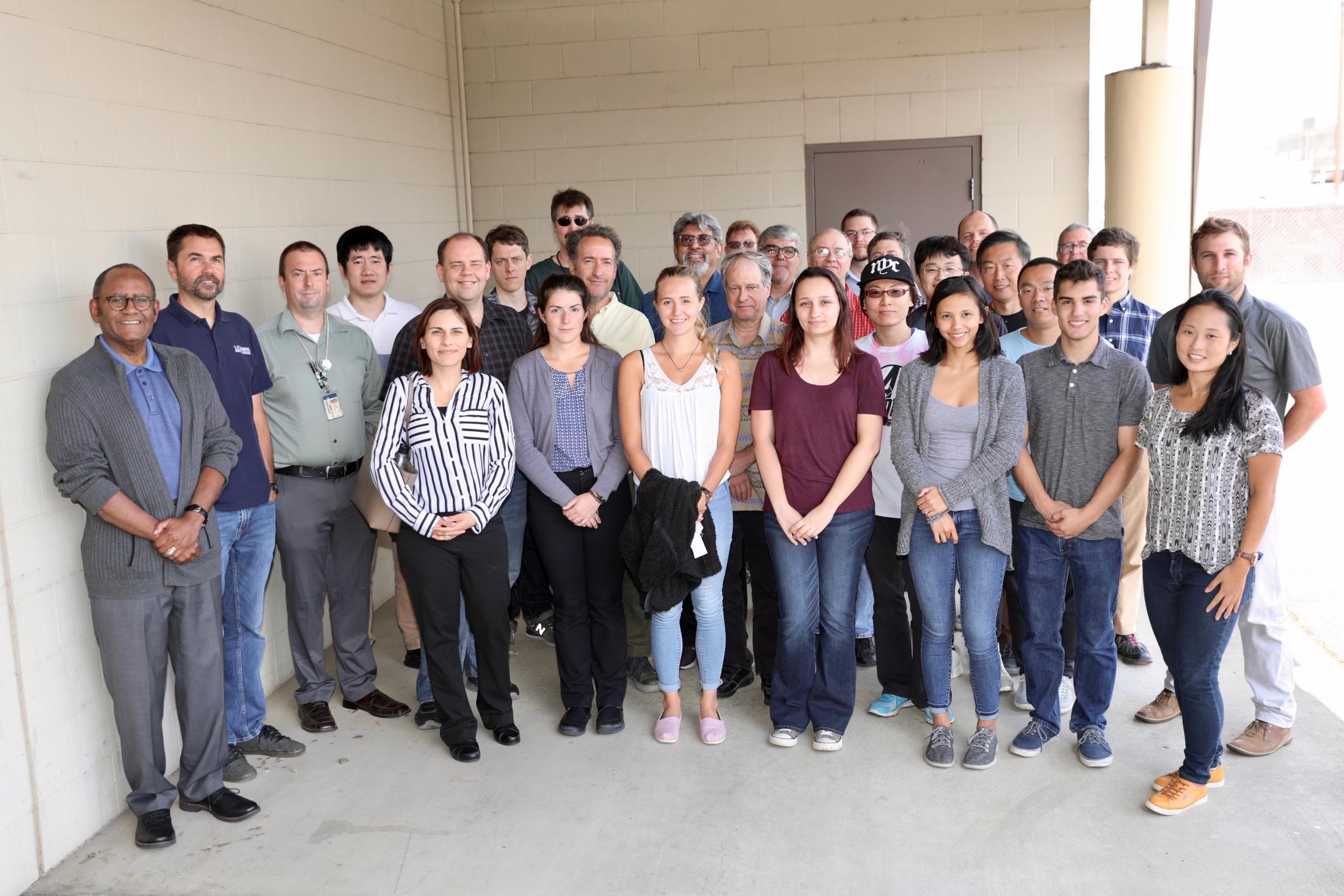 Shuttle vans were provided to bring the participants from the Davis campus to the facility in Sacramento, where they were first treated to a pizza lunch and then given a tour of the 2 MW TRIGA type nuclear reactor.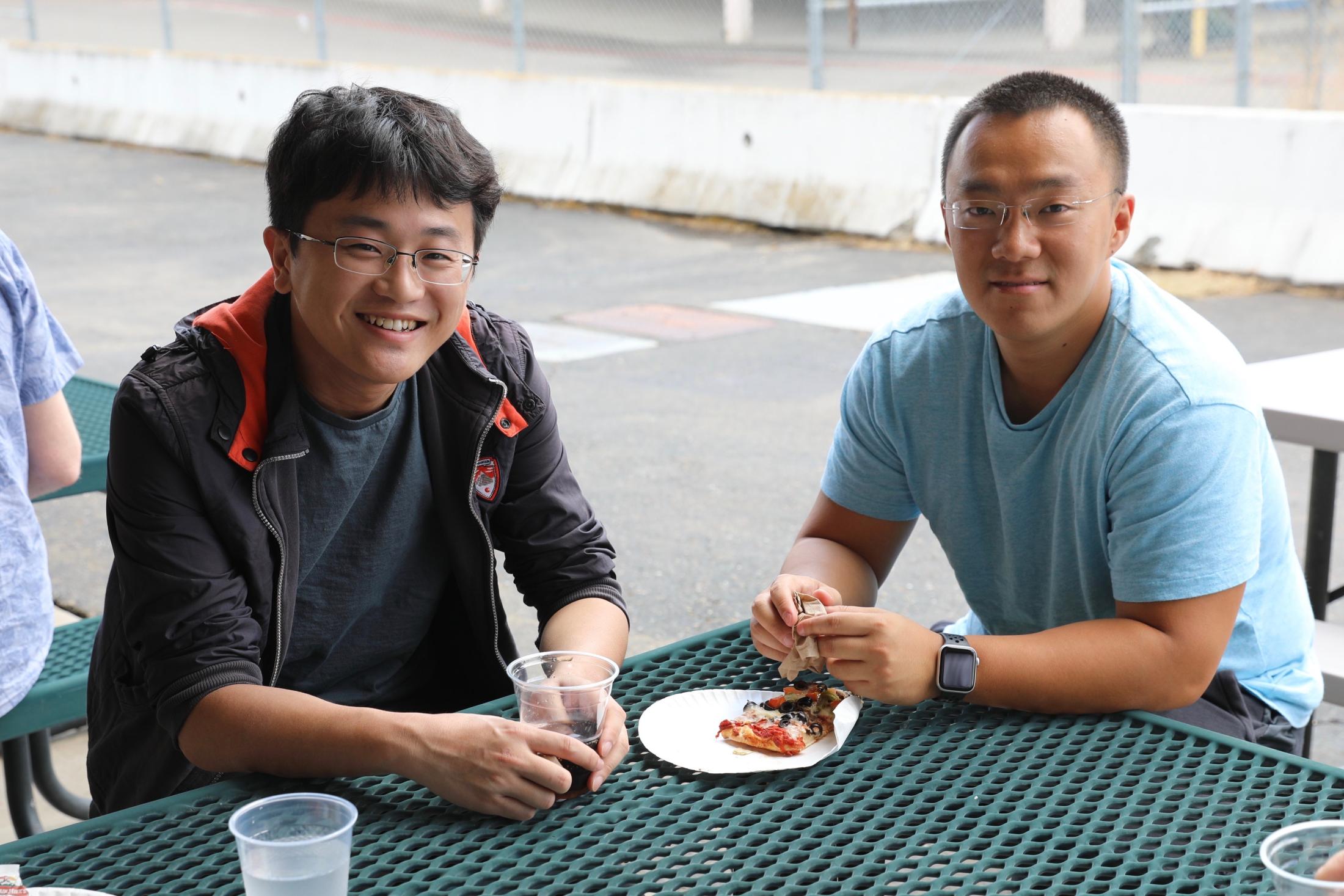 Participants saw demonstrations and examples of the research support capabilities at MNRC. The event was such a success that they received a request the very next day to do some experiments with the Chemistry Department.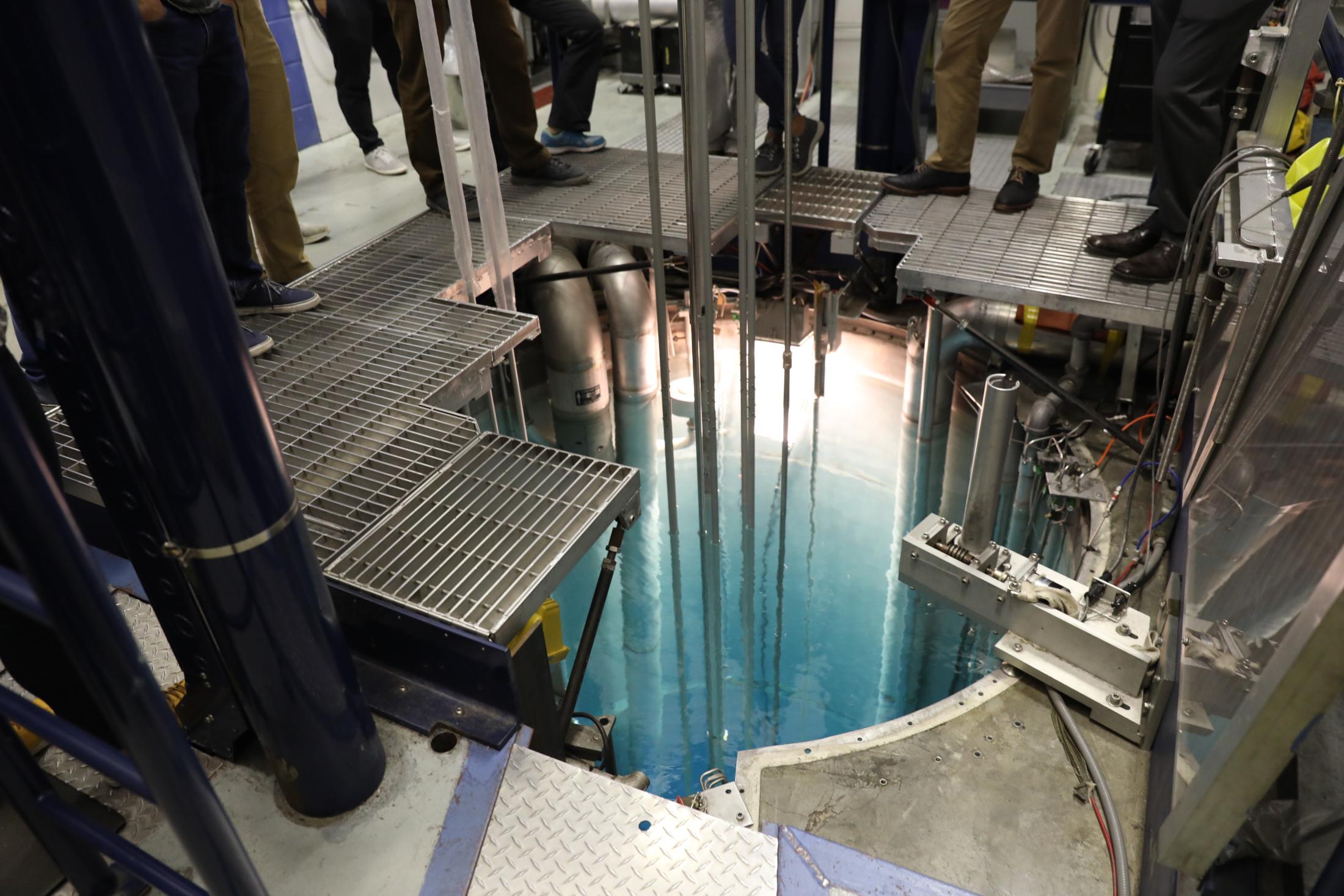 Some of the UC Davis studies that have already been conducted at MNRC include: testing parts for NASA and SpaceX; imaging biochar for water retention; testing materials for the Large Hadron Collider; and imaging a heat exchanger that could be used for solar power. Learn more…